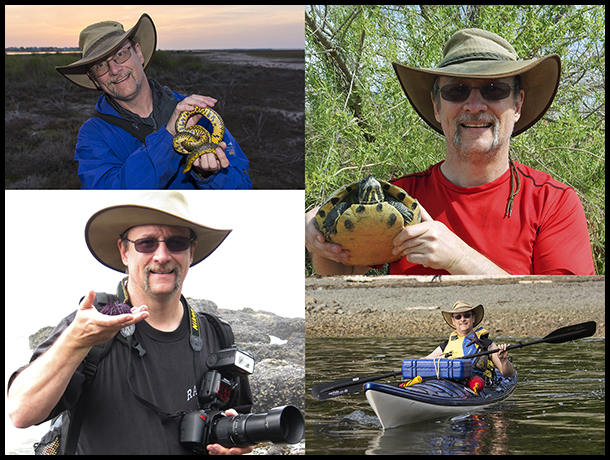 Eric Svendsen
Eric has a BSc in Zoology and a Master of Education degree. He is an avid wildlife enthusiast with a passion for hiking and kayaking. He has been deeply involved in photography for over 40 years. He has written eight self-published books on various topics involving cameras and computers and has taught photography for over 25 years in Maple Ridge. He was a local high school teacher by trade and is currently retired. Photography is a passion for him; especially wildlife, macro, landscape, and event photography. His experience and patience will help the student improve their skills and develop a deeper understanding of the subject. You can contact Eric at his email; eric@ericspix.com.
Additional services:
Photographs for sale: I have a large variety of photos available for sale. Some of them are displayed in my gallery. Framing and matting are optional.
Print your photos with text: I can take any photograph, yours or one of my own, and add any special text you may like to it. I print using Epson pigmented ink and can produce prints up to 16 inches wide. Glossy, lustre, or canvas paper.
Books by Eric Svendsen: I have a wide variety of textbooks I have written on photography useful for self education and expanding your skillset.
Videos on utube: I have converted quite a few of my powerpoint shows into videos for your viewing pleasure. They may reflect the nature of one of my books, a course, or detail methods useful for understanding your camera and improving your photography.
Other services: Other services I provide include doing event photography (weddings), product photography, and custom instruction.
Photos on Flickr: I have a variety of my favourite photos on flickr. Feel free to view them. Prints can be made of images with or without custom text of your choice.
Thank you for visiting my website.